From Us to You
Matariki Mushrooms is a family business based in Tasman's lush Motueka Valley, run by Michael (Mihau) Wienboecker & Valetta Sówka.
In 2021 Matariki Mushrooms is offering wananga teaching whanau how to grow mushrooms at Te Awhina Marae. Matariki Mushroom's first mycoremediation pilot project will also be conducted in 2021, in collaboration with the local iwi and with Te Putahitanga o te Waipounamu.
Mihau Wienboecker
Mihau is originally Polish-German and grew up in Southwest Germany. His fascination with fungi comes from his Polish heritage; his grandfather had a business growing mushrooms in abandoned war bunkers. Since early childhood Mihau joined his family on annual mushroom gatherings in the local forests.
The harvested mushrooms then would be dried, frozen, pickled and of course, enjoyed prepared in many different dishes. His later studies of environmental science and permaculture extended this fascination beyond food.
Valetta Sówka
Valetta is of Ngāti Tūwharetoa and Te Arawa iwi. She was raised in the Whanganui area and is of Māori and a mixed bag of European ancestry. Valetta studied at the NZ Film & Television School, and then worked in media overseas for different permaculture institutes.
On the permaculture path she learned the importance of earth care, fair share, and importantly, people care. Since returning to Aotearoa and beginning a family she is determined to help whānau to rediscover and celebrate their traditional healthy heritage and kai.
Creative Partnerships
Matariki Mushrooms is honoured to work alongside Te Pūtahitangi o te Waipounamu and Te Āwhina Marae's Food Security initative.
Matariki Mushrooms was enrolled in the Mahitahi Colab business mentorship programme of April 2021.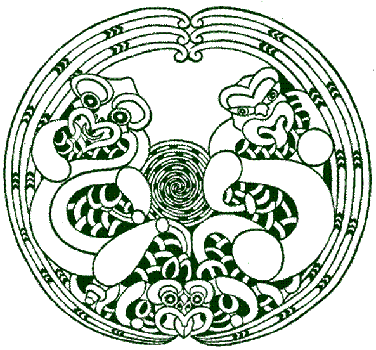 At Matariki Mushrooms our ambition is to promote and protect native strains and to help make these recent scientific discoveries and solutions accessible to more people.