Excerpt from Te Putahitanga o Te Waipounamu blog:
Recently Kahutane Whaanga, our Resilience Pouwhakataki, attended a Mushroom Wananga for Matariki Mushrooms where mushrooms were grown on logs.  Whānau were encouraged to bring their tamariki and this was normalised by the facilitators also having their tamariki at the wananga.  
The balance of wahine/tane facilitation was awesome, along with the utilisation of aural, visual and kinaesthetic modalities of teaching. This enabled all akonga to learn regardless of preferred way of learning. Whānau were taught, shown how, given a start to create their own mushroom growing as well as the tools they need to continue to extend their mushroom gardens with tools and mushroom dowel spawn to keep learning going post wananga.
Whānau were inquisitive, willing to learn and excited to know that Aotearoa has taonga in the mushroom realm. This kaupapa resonated for Kahutane particularly who could see that Matariki Mushrooms are able to interconnect with our Koanga Kai initiatives.
Matariki Mushrooms is being championed by Valeta Sowka and Mihau Wienboecker in Motueka:

"Our very first wananga was booked to full capacity and was a great success in terms of participant engagement and enthusiasm. We received a lot of valuable feedback as well as encouragement. Another key highlight has been finding our most ideal site for our mycoremediation pilot project 'Heal The Whenua'; we are now just waiting on the green light from local iwi body for permission to proceed with this soil decontamination project.
(For full blog post go to: https://www.teputahitanga.org/tpnews/2021/7/9).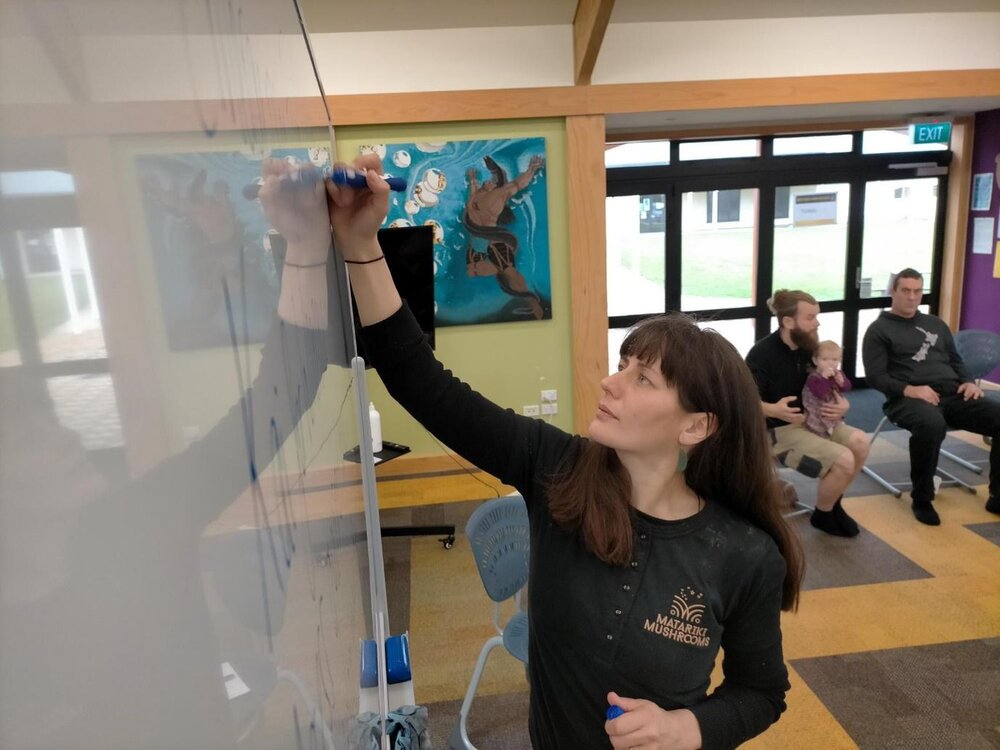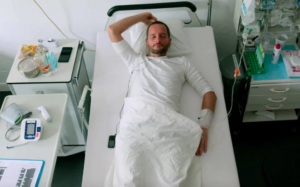 How To Change Your Mind, TV Miniseries 2022 This docuseries by Michael Pollan presents the newest scientific research on 4 different psychedelic 'drugs': psilocybin (a.k.a. "magic" mushrooms), LSD, MDMA ("Ecstasy") and mescaline cacti, as well as including their cultural and…
Read More